Webinars: Rebuilding From Natural Disasters – Practical Help For Livestock Producers
Host: Meat & Livestock Australia, Australian Wool Innovation and AWI Sheep Connect NSW
Synopsis: Practical tips to help livestock producers rebuild on the back of the recent bushfires, drought, floods and storms.
Date/s:
5 May – Grow more feed – pasture recovery, redevelopment, forage crops and purchasing fodder
12 May – Opportunities to drive livestock operations – enterprise options and genetics
19 May – Making use of short-term business resilience opportunities – cashflow, feed/sell/agist, market scenarios and season forecast
26 May – Building long-term business resilience – budgets, business structure, farm management and succession planning
2 June – Rebuilding your herd or flock – using management and genetics to achieve the best reproduction results
9 June – Maintaining the integrity of Australia's red meat and wool industries
Please note Farm Table is a directory of events only. It is not hosting this event. Please click 'Visit Website' below to learn more and contact the event organizer for further details.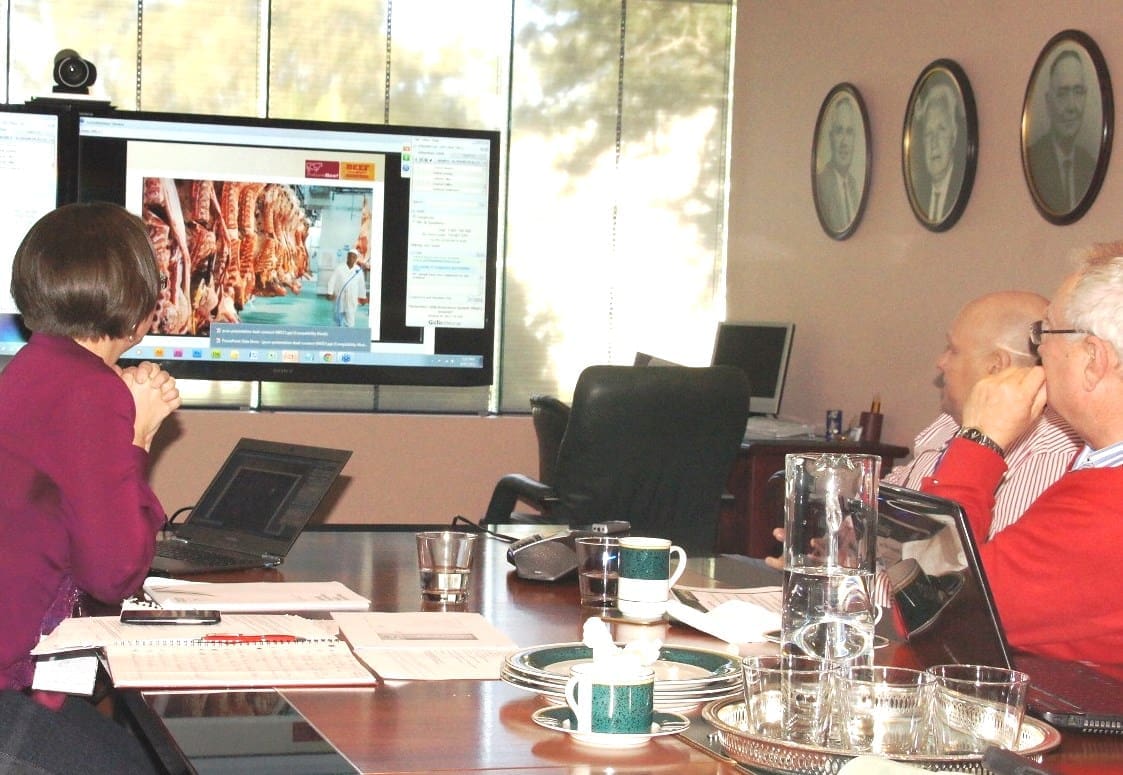 Related Events