This article was originally published on this site
Private developer Iris Capital has tightened its grip on Alice Springs' hospitality and tourism market, splashing more than $50 million on several of the town's prominent hotels and taverns.
Key points:
Iris Capital, a Sydney-based developer, has purchased several of Alice Springs' most prominent hotels and taverns
More than $50 million has been spent acquiring venues including the Mercure, the Todd Tavern and Gap View Hotel
The firm's chief executive Sam Arnaout has promised not to radically change the character of the businesses
The Sydney-based investment group, which purchased Lasseters Hotel Casino for $105 million in 2021, has now snapped up the Mercure, Stay at Alice Springs Hotel – formerly the Aurora Hotel, Gap View Hotel, and the Todd Tavern in a recent buying spree.
The ABC understands Iris Capital will further expand its portfolio in the coming weeks with the acquisition of the Diplomat Motel and adjoining Uncles Tavern in the town's CBD.
Iris Capital, Alice Springs' largest employer, will rapidly hire a further 50 staff to help operate the new venues, according to chief executive Sam Arnaout.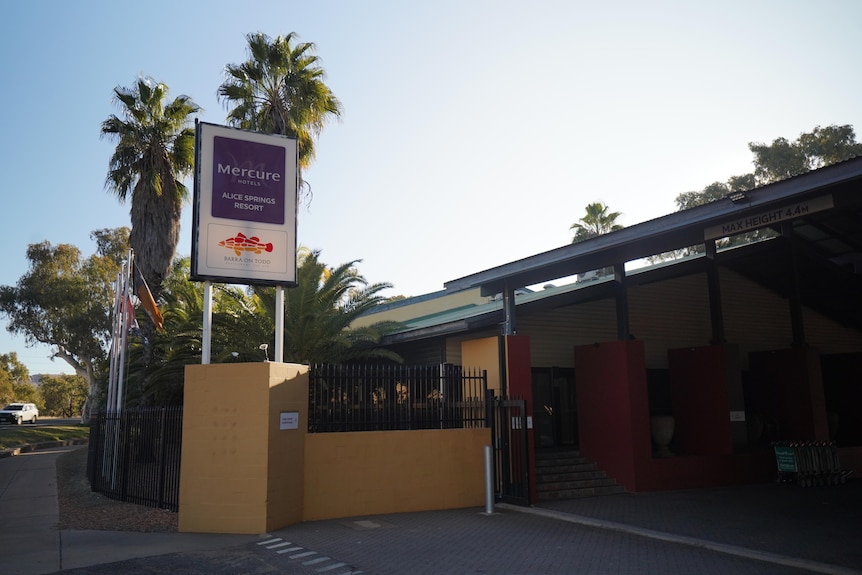 Business opportunities abound
Mr Arnaout said his ventures in Alice Springs, which now total about $250 million, made good business sense.
"We've got big plans for Alice Springs. We've obviously significantly invested with the casino … so naturally we've got a pretty significant footprint here already. It makes sense for us to expand on that footprint."
The 46-year-old said the company was focused on building businesses that cater both to locals as well as interstate and international tourists.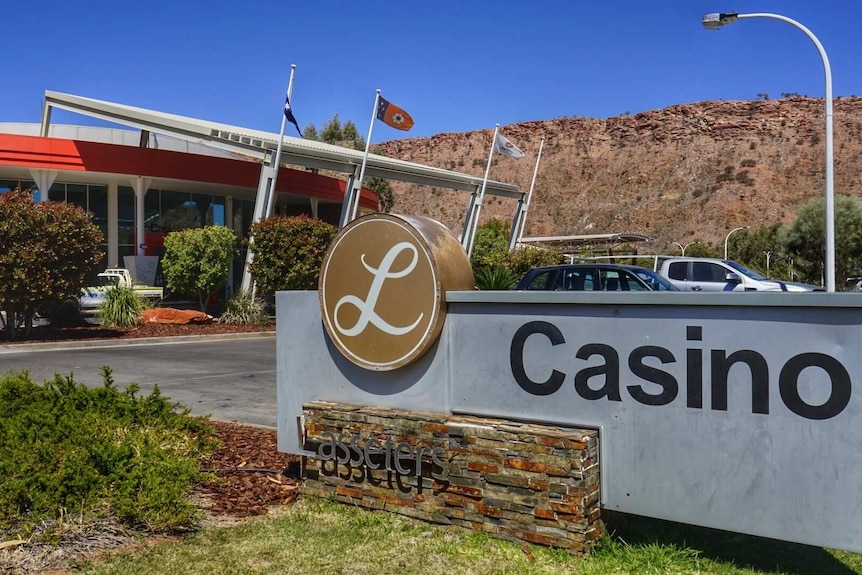 "These venues are great venues so they don't need to be completely eradicated or changed significantly.
"We've paid good money for good businesses and we intend on continuing on with the legacy that has been left behind."
The cash splash follows a host of major election promises by the federal government, which includes a package to improve remote and regional roads and funding a portion of the National Aboriginal Art Gallery.
Alice Springs Mayor Matt Paterson welcomed Iris Capital's expenditure, describing the move as a "game-changer" for the town.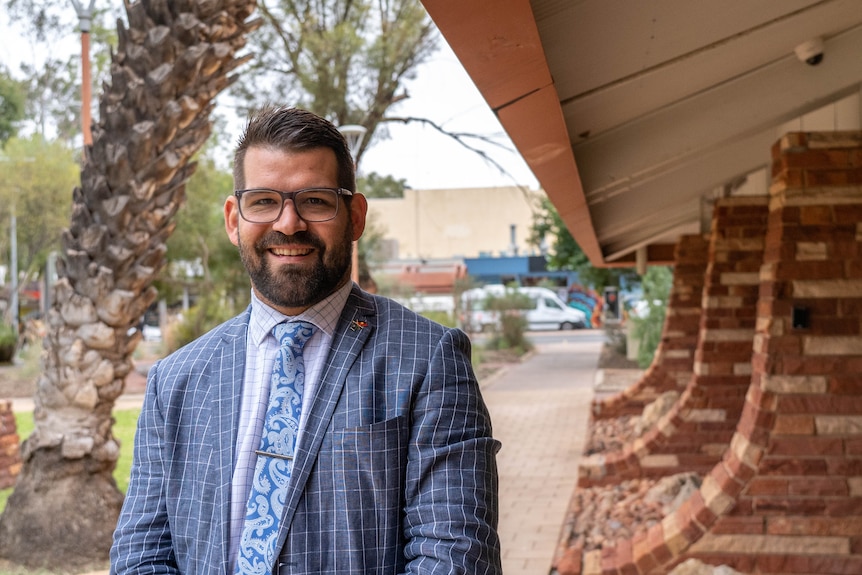 "This sort of investment from around the country puts Alice Springs on the map to say: 'Here we are. We're open for business'," Mr Paterson said.
"People want to have opportunities and want different places to go. I think that Iris have a vision for Alice Springs, and we're more than happy to sit at the table.
Responsible alcohol service
Central Australia has a long history of problem-drinking, and there are fears that the lapsing of long-term alcohol restrictions in dozens of Aboriginal communities could make matters worse.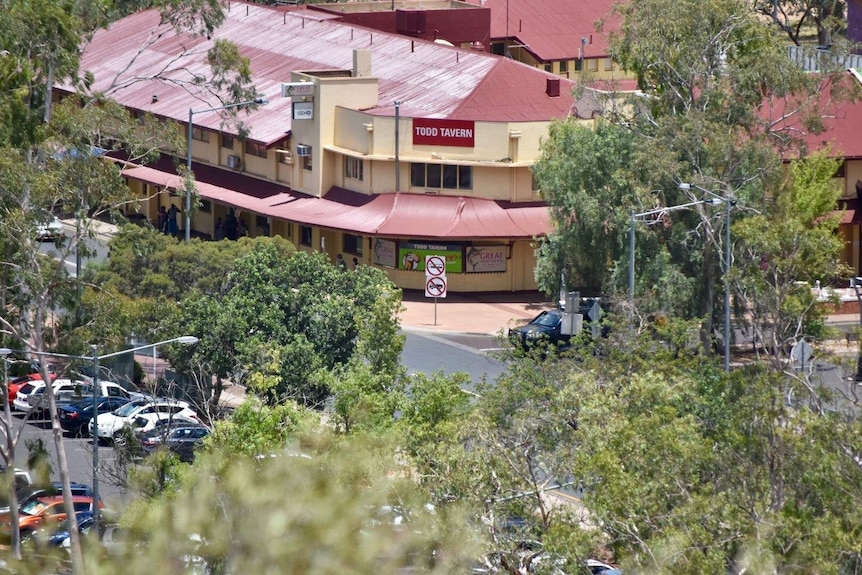 People's Alcohol Action Coalition (PAAC) spokesman Dr John Boffa said the venues changing hands could have a positive impact on the community if the new owners are responsible sellers of alcohol.
"Well-managed pubs are good institutions and important for the community," Dr Boffa said.
"It's always unfortunate to see local businesses go from local ownership to ownership elsewhere, but on the other hand, there are some opportunities. Big corporate companies like this worry about their corporate public image."
Posted 1h ago1 hours agoWed 6 Jul 2022 at 10:09pm, updated 31m ago31 minutes agoWed 6 Jul 2022 at 10:59pm